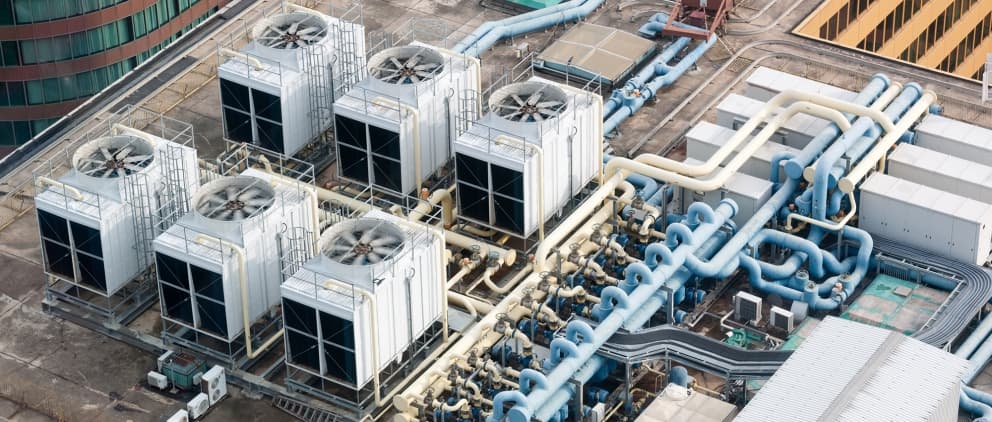 Our Vision
We strive to make Trane the first choice for HVAC solutions
We strive to make Trane the first choice for HVAC solutions, be best-in-class as a distributor of quality products and services, a responsible corporate citizen and will continue to invest in facilities, systems and highly trained technical personnel providing an added-value to our business partners. Promote diversity to work in healthy environment.
​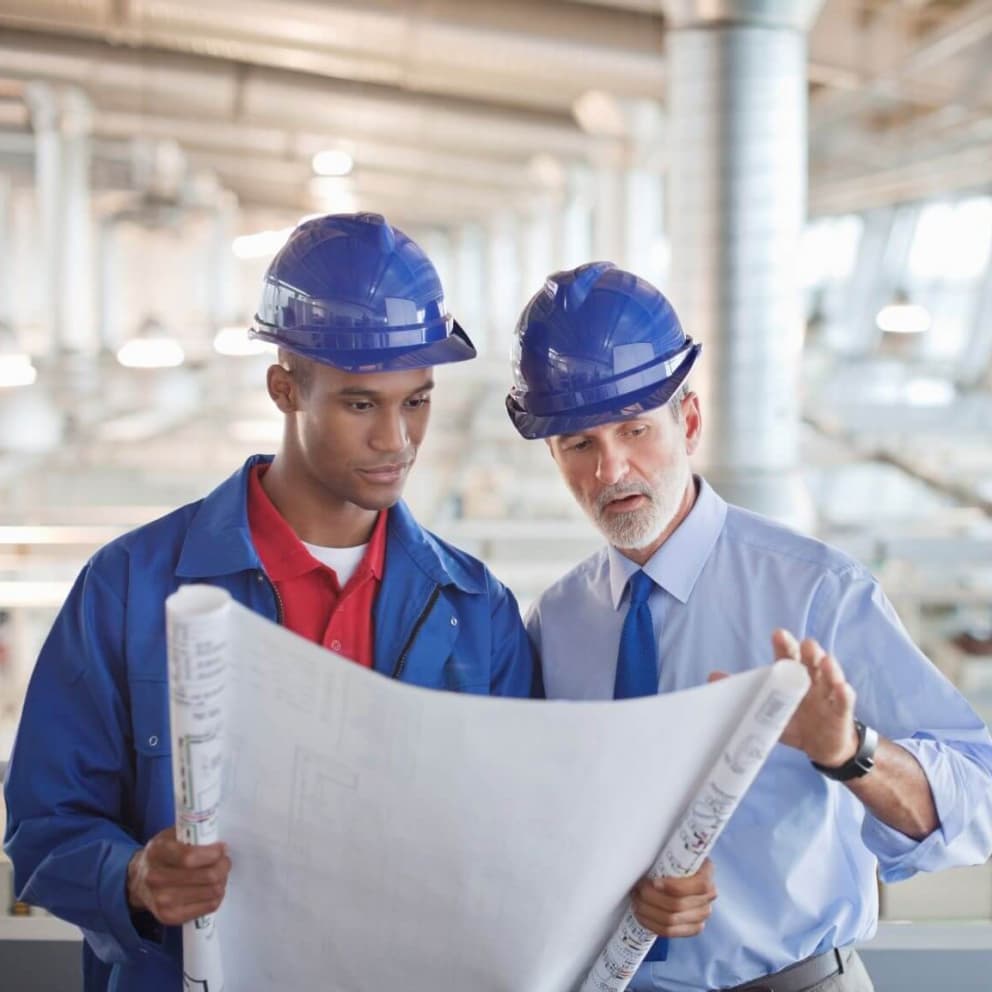 Our Mission
It is our duty to
exceed

our customers

expectations

and gain their trust

We believe it is our duty to exceed our customer's expectation and gain their trust by delivering the right products and services with the highest quality and improve their satisfaction level. To seek excellence at all aspect today and tomorrow.

In order to fulfill this mission:
We must maintain the highest levels of professionalism, integrity, honesty and fairness in our relationships with our suppliers, subcontractors, professional associates and customers.
Creating the suitable environment for our employee and enhance their value, ethically and professionally will help them commit themselves to providing extraordinary service, which will lead to professional integrity.
Embrace innovation and the commitment to develop and change.
​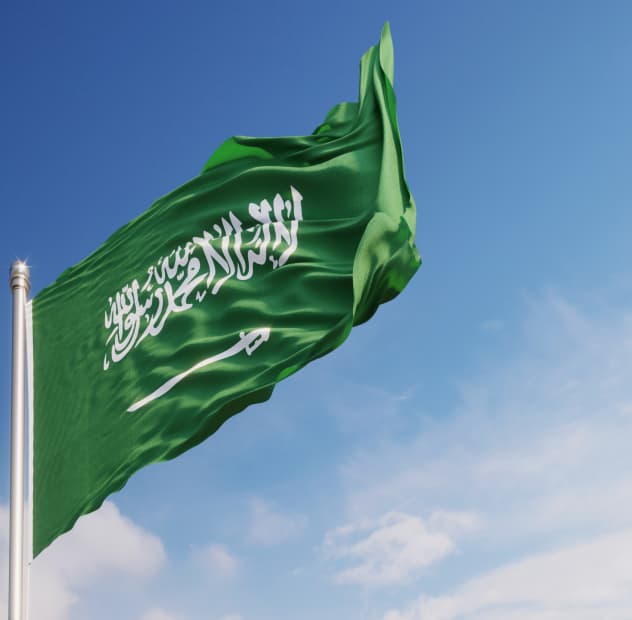 Our Values
Efficiency

Deliver fast response, quality service and solutions by a professional team

Passion

Provide an added-value to our business partners

Innovation

Creative bespoke solutions that address every need

Commitment

To our employees, partners, clients & environment
​
Why Dallah Trading
Dallah Trading is one of the
Top Five Sole distributors

of Trane outside the United States of America.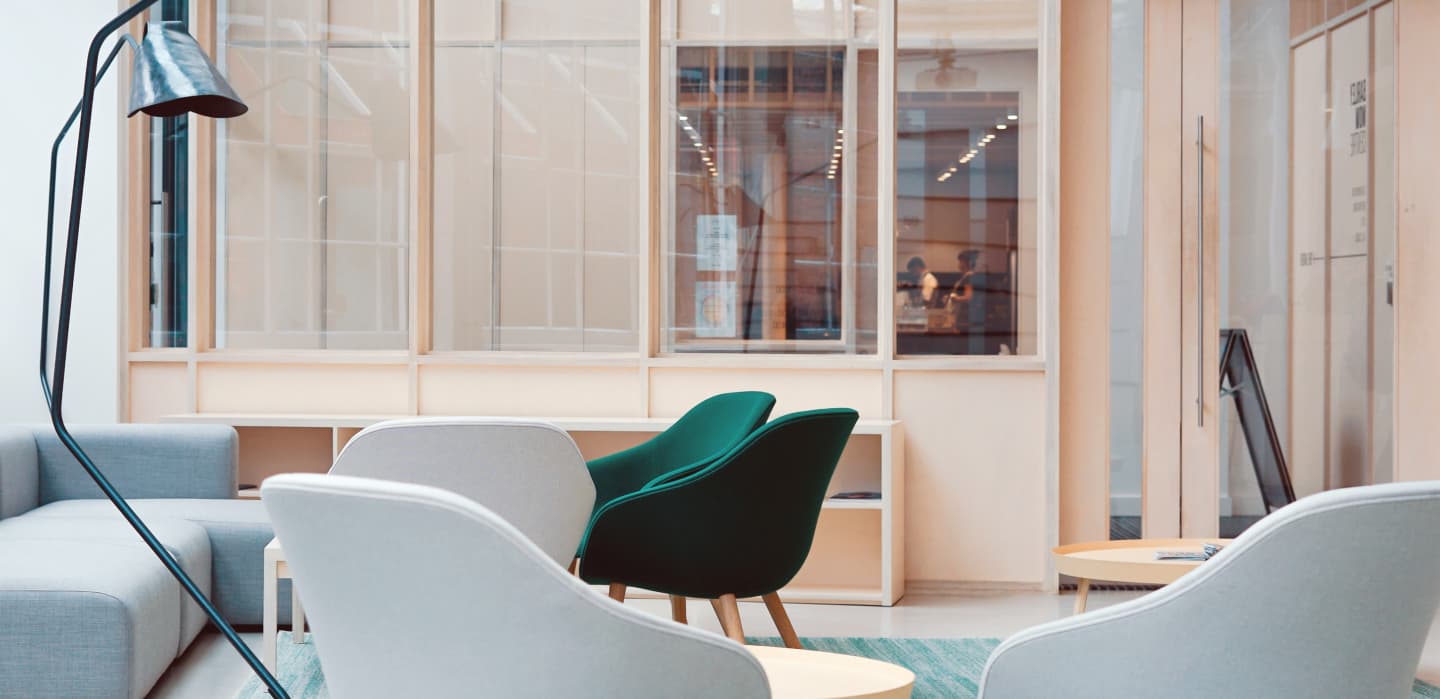 OUR OFFICES
Headquarters in Jeddah with
three regional branches located strategically

in Western, Central & Eastern Provinces of Saudi Arabia.
Our Team
Our Team is designed to make your life easy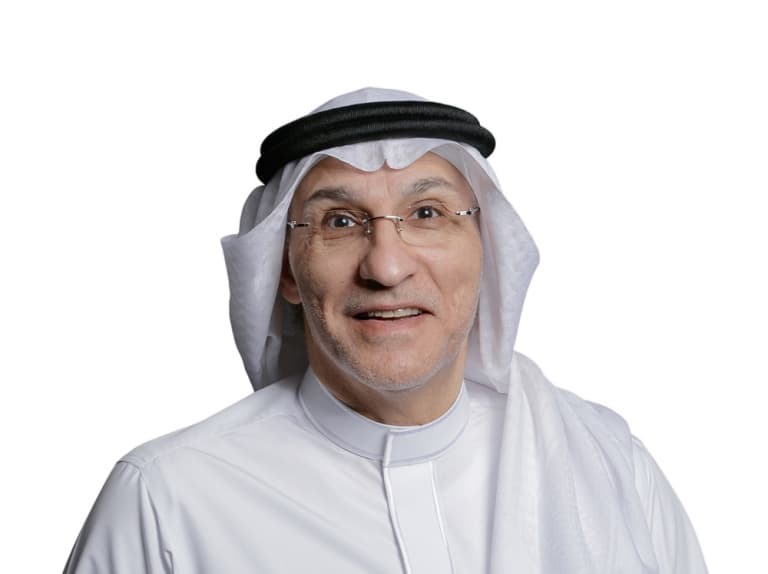 Ayman M.S Kamel
President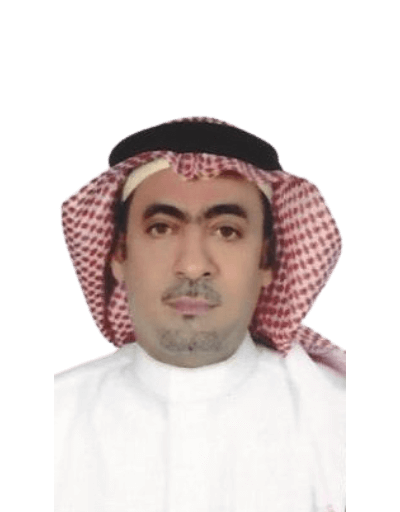 Samir AI Ammari
General Manager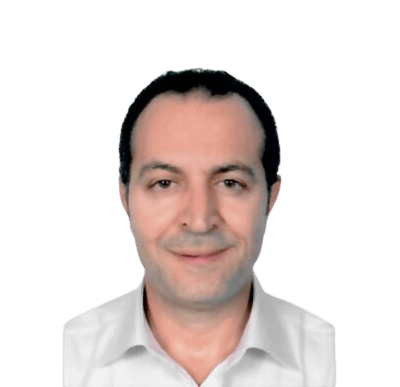 Mustapha Nakouzi
General Manager DCOOL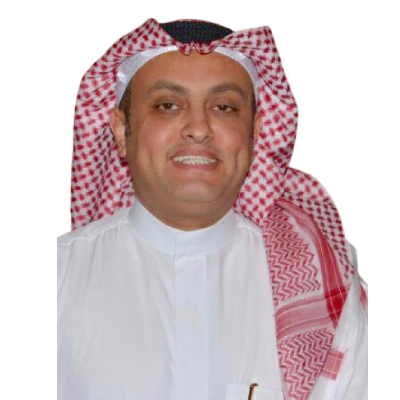 Hazem AI-Harthi
Western Region Manager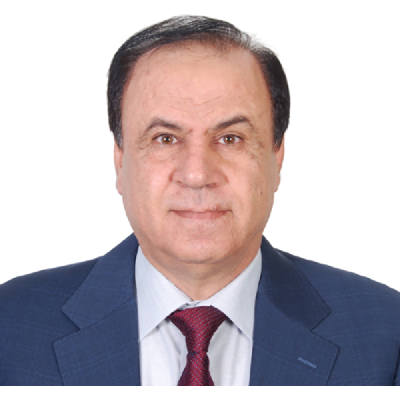 Awni Zamil
Central Region Manager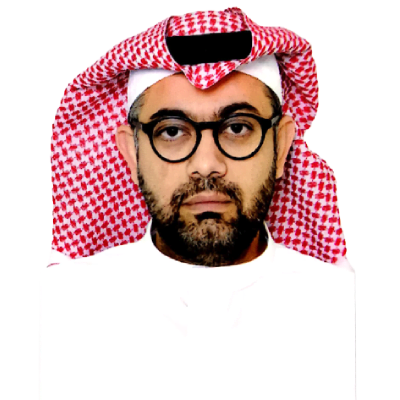 Abdullah AI Sulaimani
Eastern Region Manager